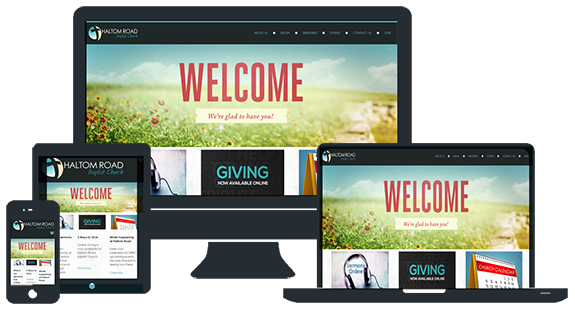 Professional Custom Designed Website
All of our websites are custom designed. We work closely with your staff from the start to finish and from design through the content management to create the website your need for your ministry.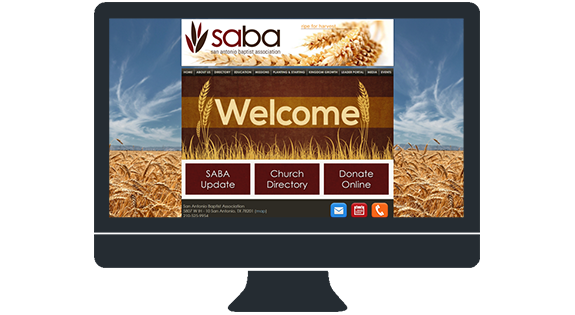 Content Management
Our content management service assures you that your website will be up-to-date and looking great. No more training and re-training your staff to update the website. We do all the work for you.
Email Setup and Management
We will setup your email for your staff. We prefer to use the Google Apps platform for email for our clients. You may be able to keep your existing email platform (depending on who provides it) but we'll help you transition as needed.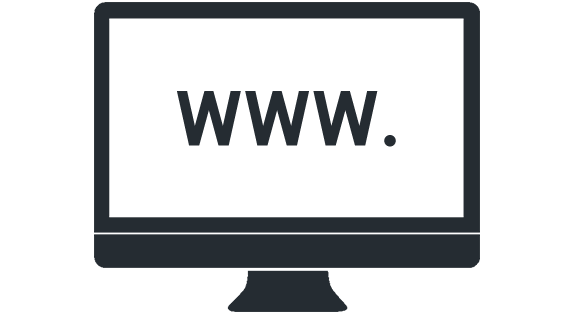 Domain Registration and Protection
Each new website includes the initial year of domain registration and from then on we make sure the domain never expires.
Responsive is Key
We work hard to make sure that the template that we design for you is compatible and functional on all devices.