Welcome
We're Ministrycraft, a company dedicated to freeing churches to focus on ministry by removing the stress of website management.
Our Story
The Backstory
The year was 1983, Fraggle Rock made its debut on HBO and Return of the Jedi, marked the end of the Star Wars saga, or so we thought. Women wore bow tie collar shirts and leg warmers while men wore warm-up suits and rugby pullovers. Researchers began to form the "network of networks", which would eventually be called the internet, and our founder, Tim Baker, dove into the emerging tech world.

Soon, Tim Baker became a tech guru and found himself being able to do so many things with the power of technology. A pivotal moment in Tim's life came when he simply spoke a few words of encouragement to someone via an early version of a chatroom. Later that year he found out that his conversation prevented this individual from committing suicide and to stop abusing drugs. It was then, when Tim understood the great responsibility that came with technology.

The Beginning
Fast forward to the late 1990s Tim never went grunge or goth, but he likely owned a hypercolor shirt or a Starter jacket. Tim recalls how God laid on his heart "Churches have the most important message and yet so many struggle to effectively communicate that message." It was at that point Tim began helping churches use technology to communicate the Gospel, which led to the founding of The Firm Foundation, which led to the services of MinistryCraft.

A Humble Start
Tim recalls "working for free" and "sleepless nights" in those early days before the majority of churches really understood the power of technology. Yet, through the .com bubble and burst, a few recessions and periods of inflations MinistryCraft continued to thrive. We went from serving a few churches to a few hundred churches as more churches awakened to the power of a digital presence.

Serving Churches Today and Tomorrow
MinistryCraft adapted as technology became more mobile and social media grew from fad to everyday staple. As we celebrate over 20 years as a company our methods have changed, while our core values and level of service remains the same. We look forward to the next revolution in technology and how it can be used for ministry purposes. MinstryCraft's mission to assist Biblically-based churches in communicating the Gospel message has not and will not change. We look forward to knowing how we can help you.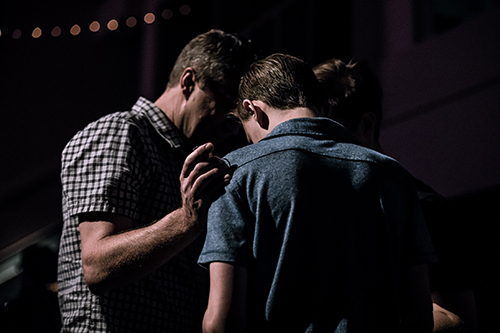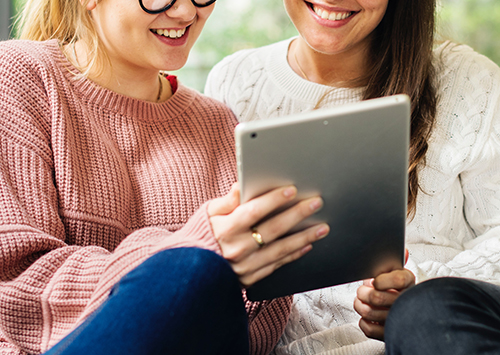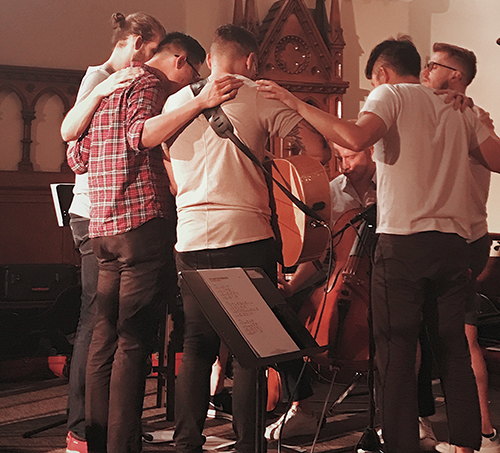 We care about you
We care about your message
More than 20 years experience
Over 1,000 clients served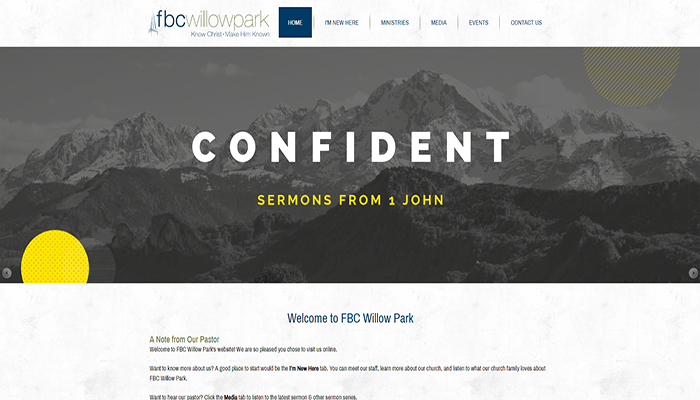 First Baptist Church Willow Park
Willow Park, TX
fbcwillowpark.com
"MinistryCraft brought our church's website into the 21st century! From start to finish -- and even now with current updates -- the staff at MinistryCraft makes it easy to keep our website up to date. As a busy pastor with part-time staff, we simply didn't have the capabilities to do this on our own. MinistryCraft's design was better than any template I could find, and it's customized for us. They are incredible folks to work with, and have a heart for the church! I can't recommend them enough!" Jonathan Mansur - First Baptist Church of Willow Park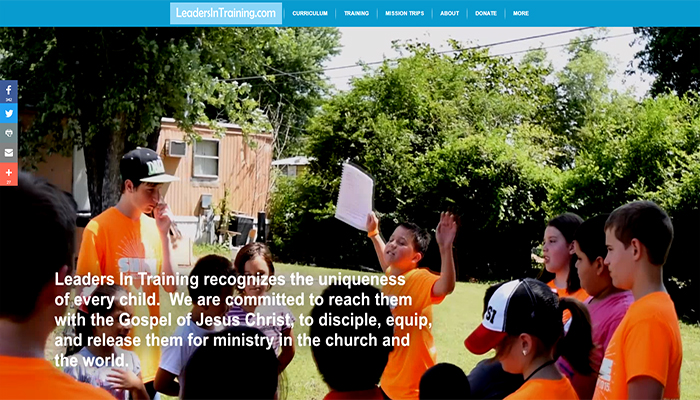 Leaders In Training
Fort Worth, TX
leadersintraining.com
"We are so grateful to the team at Firm Foundation for the work on our new website. It far exceeds our expectations. Our new website very user friendly. We could not be happier. I would highly recommend their services." - Clint May, President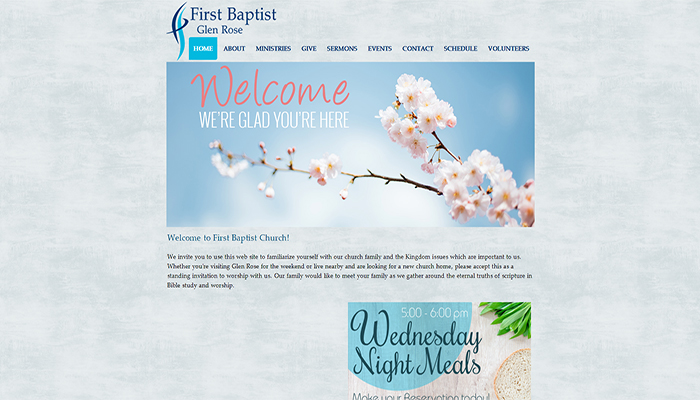 First Baptist Church Glen Rose
Glen Rose, TX
fbcglenrose.org
Core Values
Integrity
Recognizing the Lordship of Christ, we commit to give you our best; we pursue ethical and moral excellence in our personal and professional speech and conduct.
Accountability
We speak the truth in love, deliver what we promise, exceed your expectations, and take personal responsibility for our actions.
Initiative
We seek God's direction in everything we do and encourage our people to innovate and recognize your needs and recommend the best possible solution. We commit to bring continuous improvement to you our customer.
Service
We consider ourselves servants of Christ first and to treat every individual with respect and worth. We demonstrate the care and compassion of Christ and treat your requests in a timely and confidential manner.