The needs of every church vary greatly, which is why we offer an unlimited number of customized features. Our passion is to transform your website into a powerful communication tool that connects people to your church.
MinistryCraft Features Help You Create a Positive Website Experience
Get Found
When looking for a church, most people turn to search engines like Google, Yahoo, and Bing. Knowing how to effectively point these search engines to your site is one of the first steps in building a solid digital presence. At MinistryCraft, we work on the public and back end of your website to harness the power of these search engines, so that more people find your website.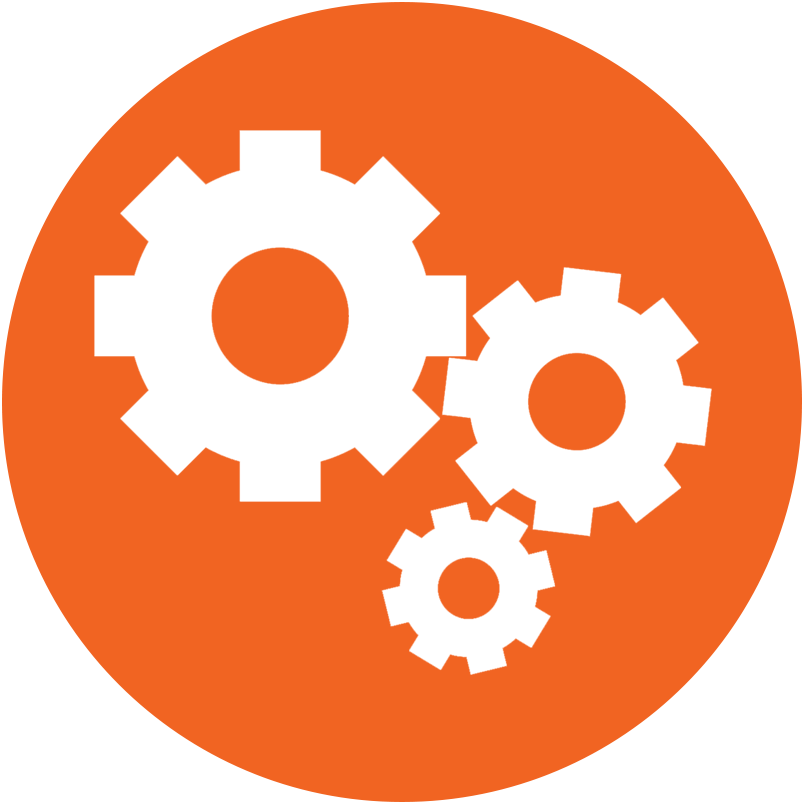 Domain Submission and Registration
Secure your church website's domain and posting your website with Google.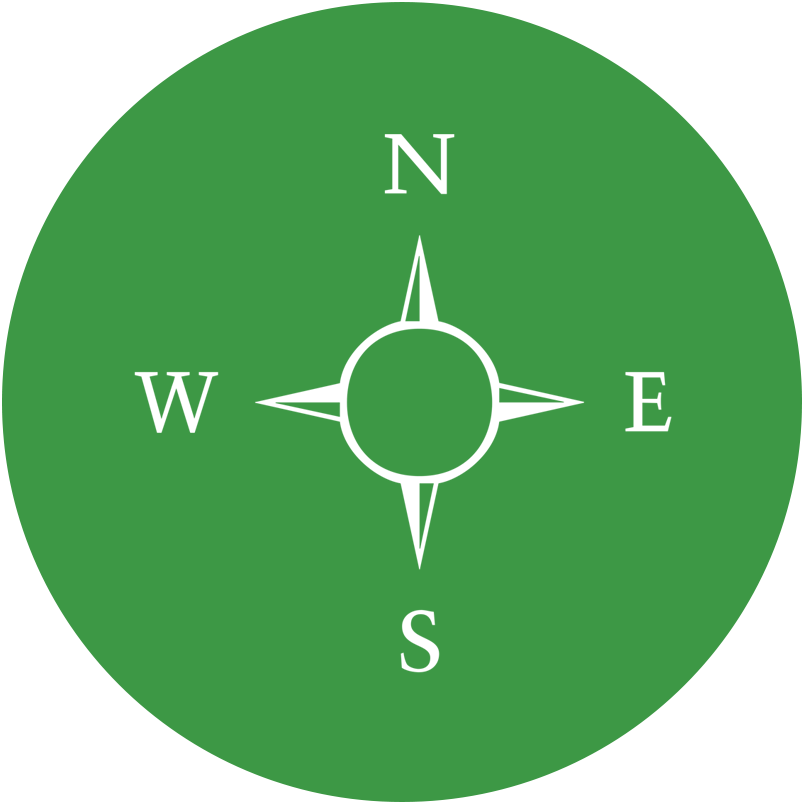 Search Engine Optimization (SEO)
Increase your visibility and ranking across the internet by improving how search engines find your website.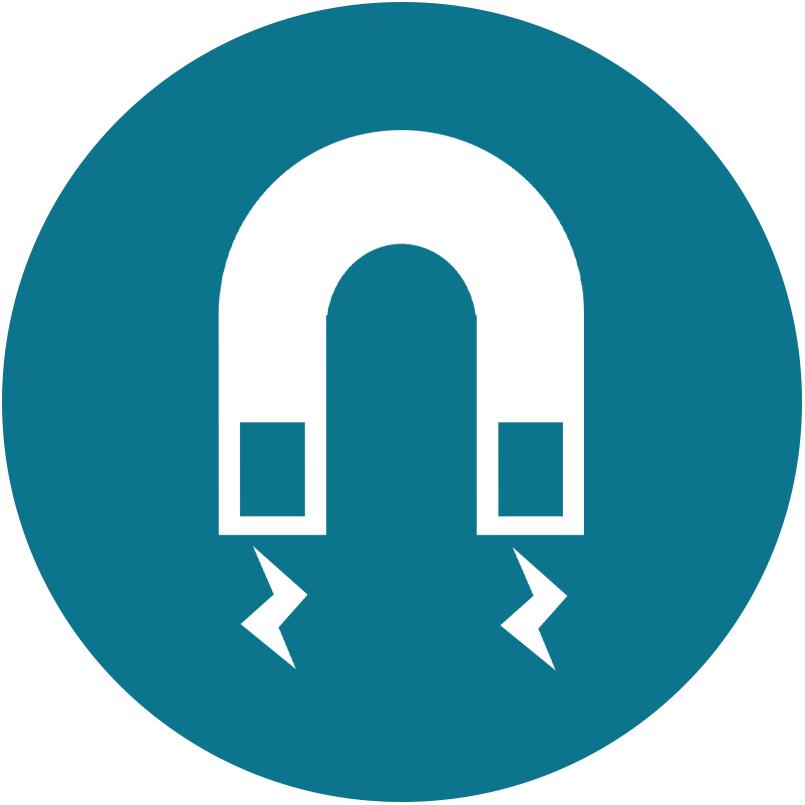 Website Development
Turn your website into a keyword magnet that draws attention and visitors.
More than 20 years experience
Over 1,000 clients served
We care about you
We care about your message
Create Interest
According to recent studies, on average, someone will decided to stay or leave your website within 7 seconds. Therefore, your website must capture the attention of those visiting your site for the first time as well as those regularly returning for information and updates. As your most important communication tool, we work with you to create an awesome website that creates interest and is easy to navigate.
Custom Design
Each website is done with intentionality and purpose that reflect your unique ministry and flavor.
Beautiful Design
We deliver a personalized website from banners, headers, and images that reinforce your message that looks great on any device.
Mobile Friendly
We ensure your website is responsive and will look and feel just right on any platform (desktop, laptop, tablet, or smartphone). During the design phase of your website make recommendations on how your website will be displayed across all platforms, screen sizes, and orientation.
Drive Engagement
One of the primary purposes of your church website is to drive visitors to understand your church on a deeper level. We can transform your website into a hub of activity and engagement.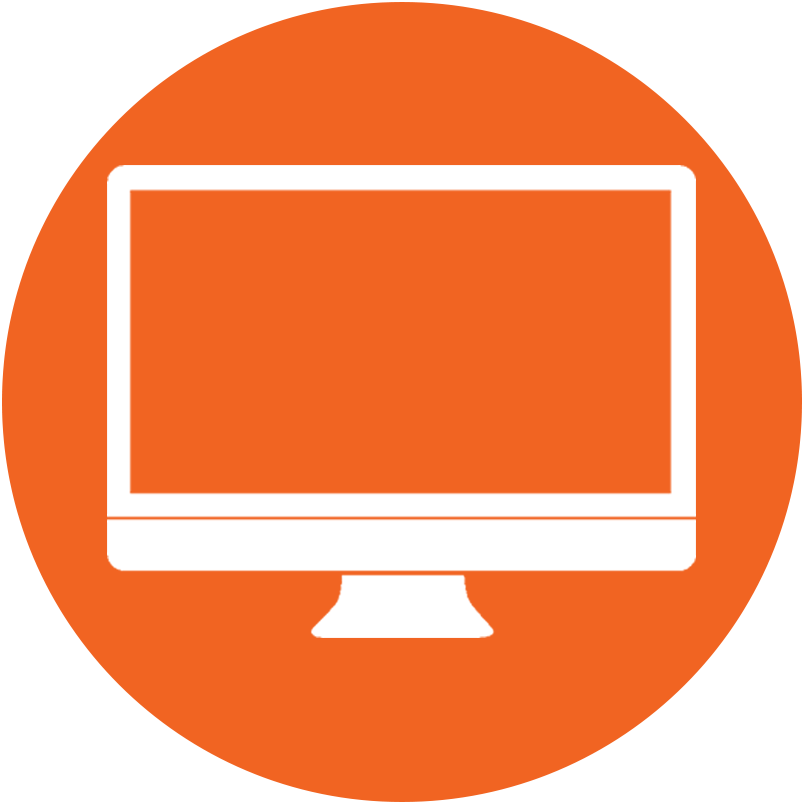 Streaming Services & Events
If your ministry records your services/sermons and you want to include them on your website, we will take care of that for you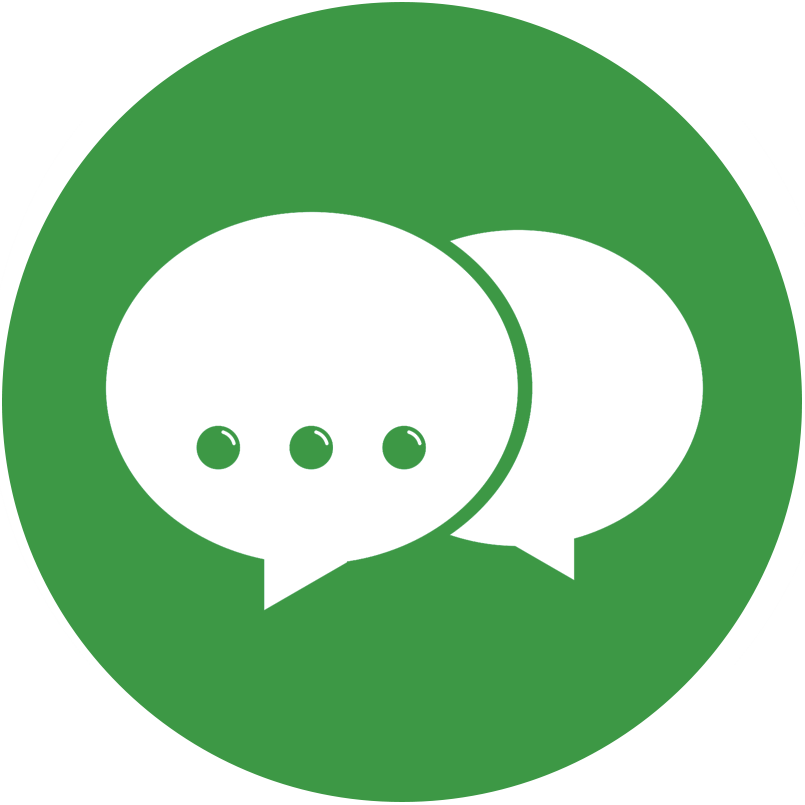 Social Media
If your staff wants to write or post to a blog, expand your reach by updating your own blog.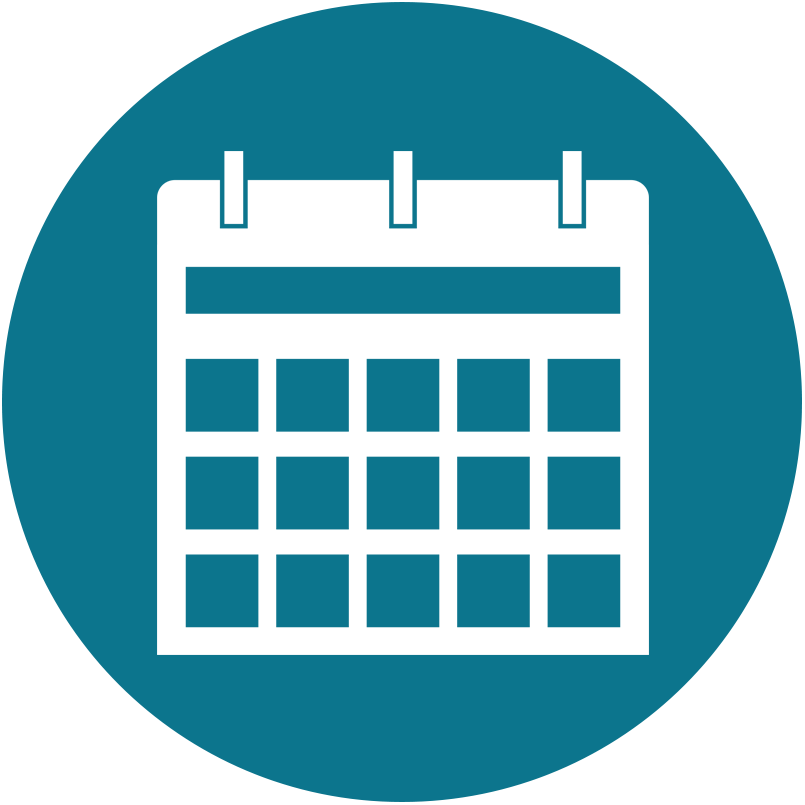 Calendar and Event Information
Let us creatively publicize your event via your church website or social media. We integrate with many email or txt blast services you may use. If someone needs to register or fill out a form to attend no problem.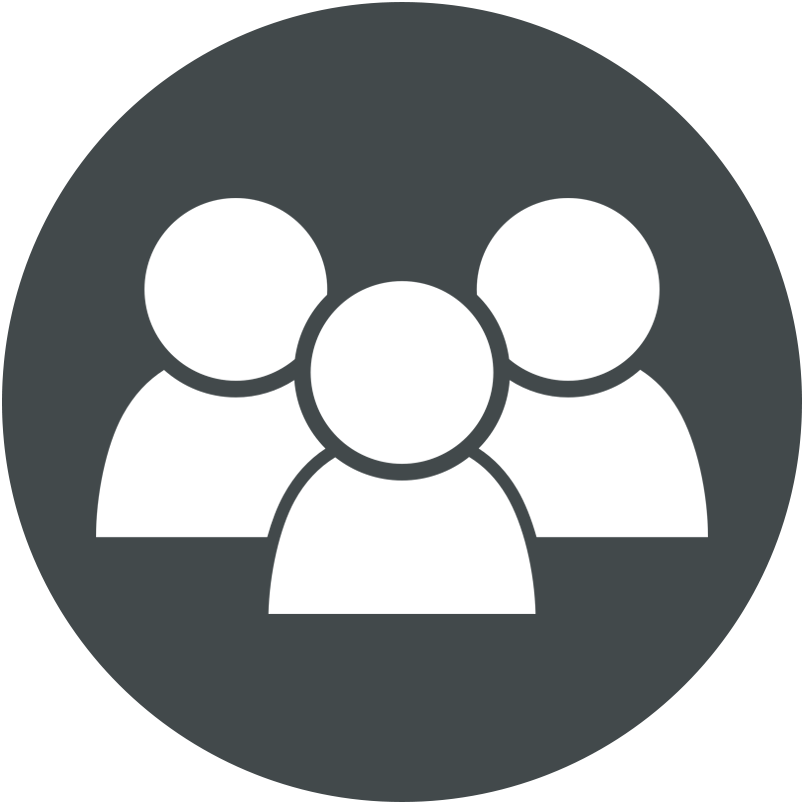 Member Portals, Logins, & Online Giving
We have the capability to create and integrate member portals and tools specific to church members including internal communications, online giving, and more.
Start Today
Full Website Management
At MinistryCraft, we care about you and understand your time and energy are important. Rather than spending your time learning new systems and tools, you simply send us your information and we do the rest. It really is that easy. We even send you timely reminders that keep your website up-to-date and relevant. Additionally, we are available at any time to take your specific requests to design and communicate it on your website in no time.