WE KNOW CHURCH TECHNOLOGY
We have seen it all.
Managing your IT is difficult. Technology constantly changes. Staff and volunteers find themselves lacking the time and knowledge to meet the growing demands.
MinistryCraft stands ready with a team of experts to meet your every IT need. Take advantage of our 20 years of experience.
We have the technology experience and the passion for ministry to meet your needs.
Computer Network Setup & Support
We install new networks or manage your existing network. We identify & document your workstation & network technology and provide suggestions on when to replace computers to fit your ministry's budget.
We provide...
Complete hardware solutions
Smooth network operations

Collaborative software support

Pay For Services Rendered
No Retainer. No Annual Fee. No Annual Contract. We don't get paid until we provide you the services.
Our managed services include...
Serve as your personal IT department
Partner with your existing IT department

Guide you in individual IT projects

Remote Support, Backup Solutions & Virus Protection
Faster responses to meet your unique support needs to quickly get you up and running and the peace of mind knowing your data is backed up and protected.

We protect your network by...
Using remote services
Managed nightly backups

Virus & malware protection

We support: Microsoft Office 365 | Google Workspace | Windows | Mac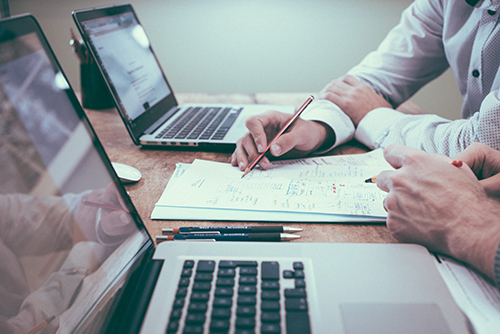 Support
On-Site Support, Remote Support, Managed IT Services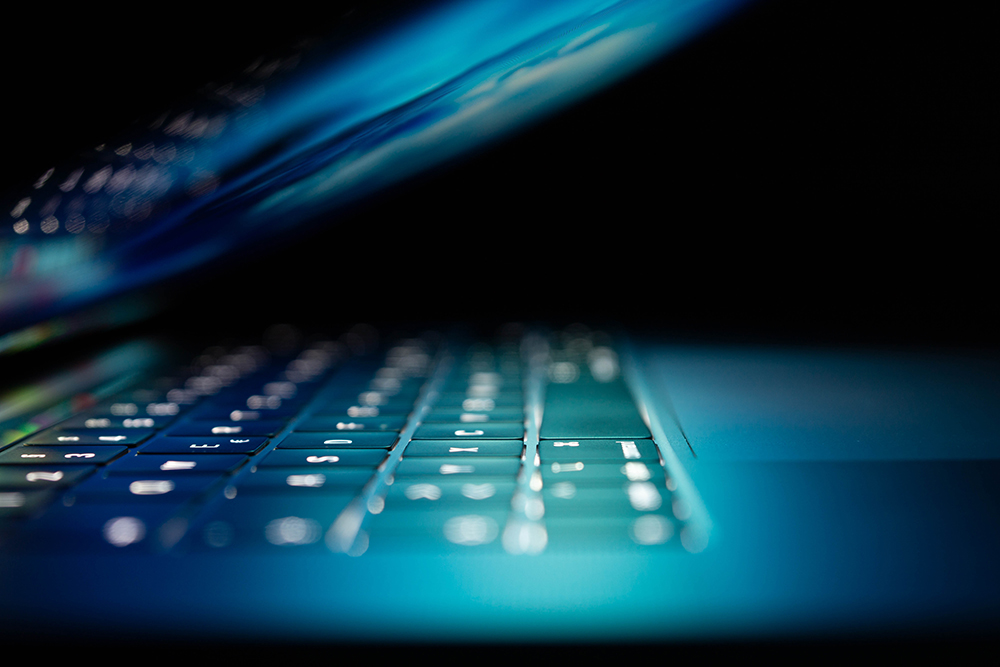 Backup & Virus Protection
Virus, Malware, and Spyware Removal, Data Backup Solutions
Hardware Management
Computer Hardware Sales & Installation, Server Management, Computer Troubleshooting, Printer / Copier Issues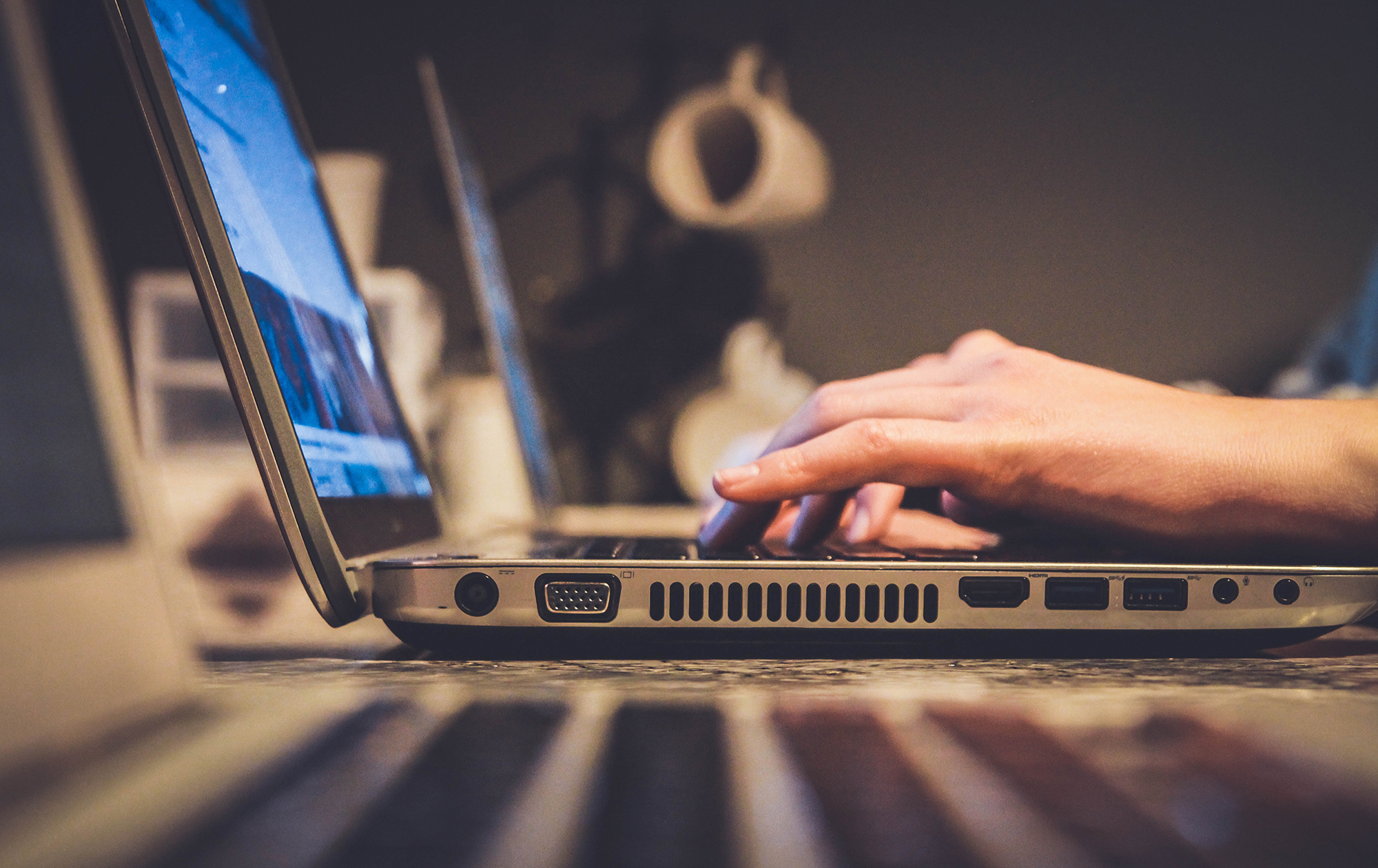 Software Management
Computer Software Sales and Installation, Church Management Software,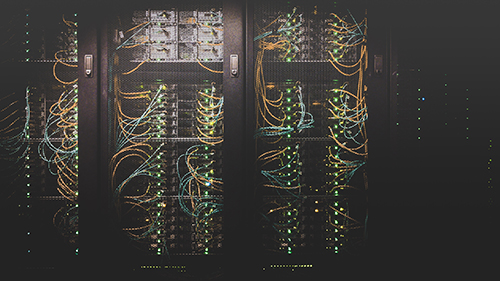 Network Systems
Wired & Wireless Networking, Network Deployment & Administration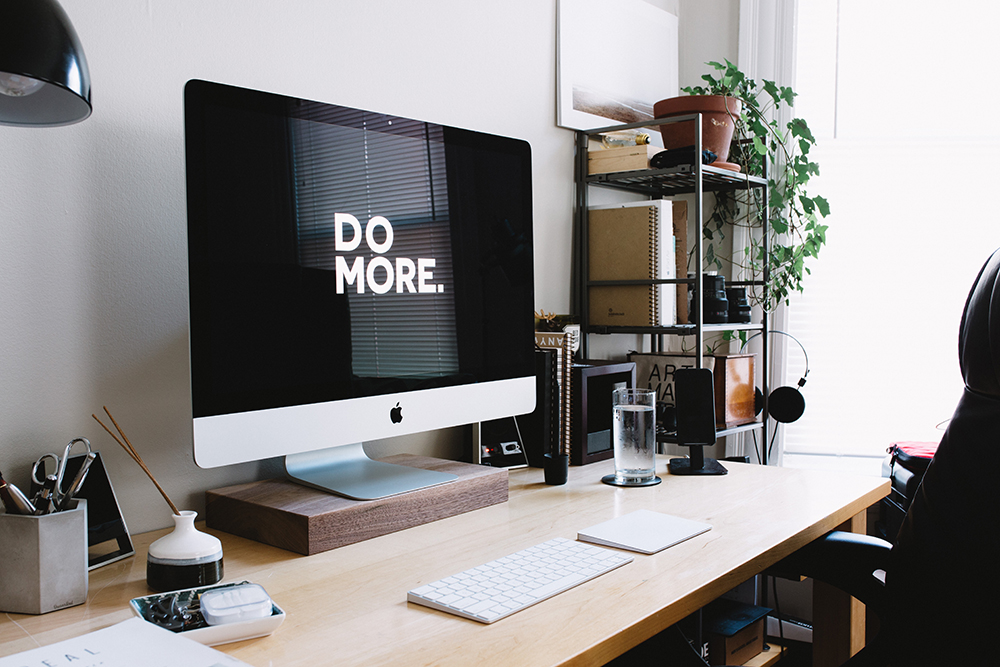 IT Planning
IT Audits, New Building IT Planning & Installation
We were providing internal IT support before we determined it would be best to look into external contract support. We had never worked with an outside IT contractor and we had some apprehensions about stepping into it. Since then we have seen several benefits of using MinistryCraft's services. First, they are focused on one thing when they walk into the building. They are great at providing new installations, preventative maintenance steps and quick response to trouble calls. Second, the up to date resources that MinistryCraft provides our staff ensures we are working with the latest concrete software updates and hardware available.
I absolutely recommend MinistryCraft!
Scott Marsh - Trinity Bible Church
Are you ready to move forward with your IT services today?
At MinistryCraft our team has worked with countless ministries to manage their IT.

Simply call us at: 682-233-5745 or fill out the form to the left and one of our IT experts will contact you soon.